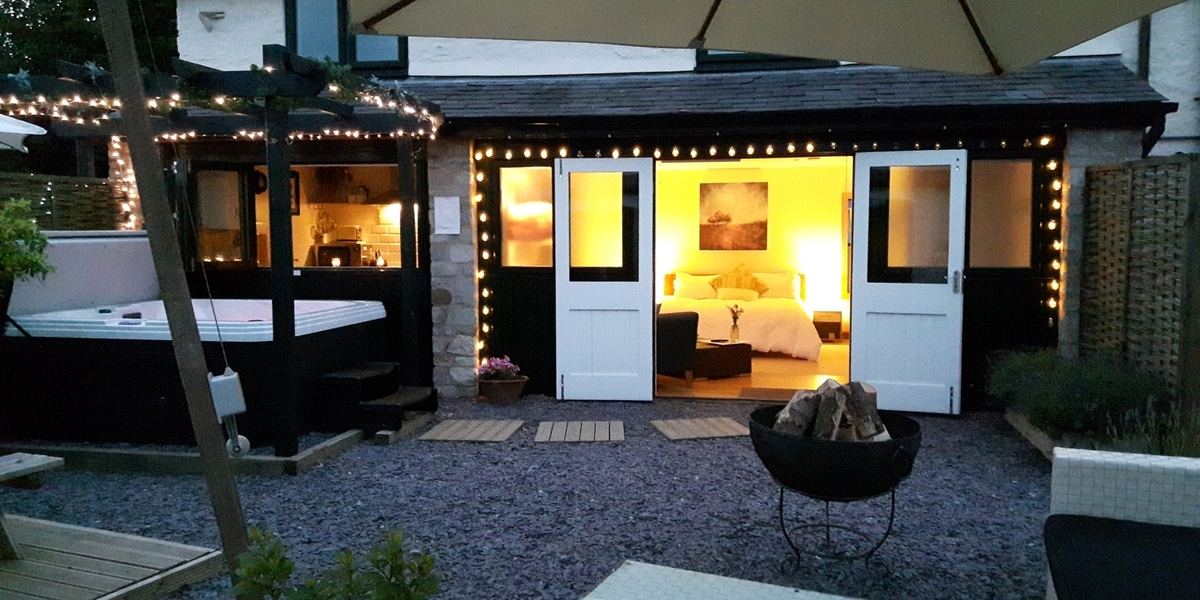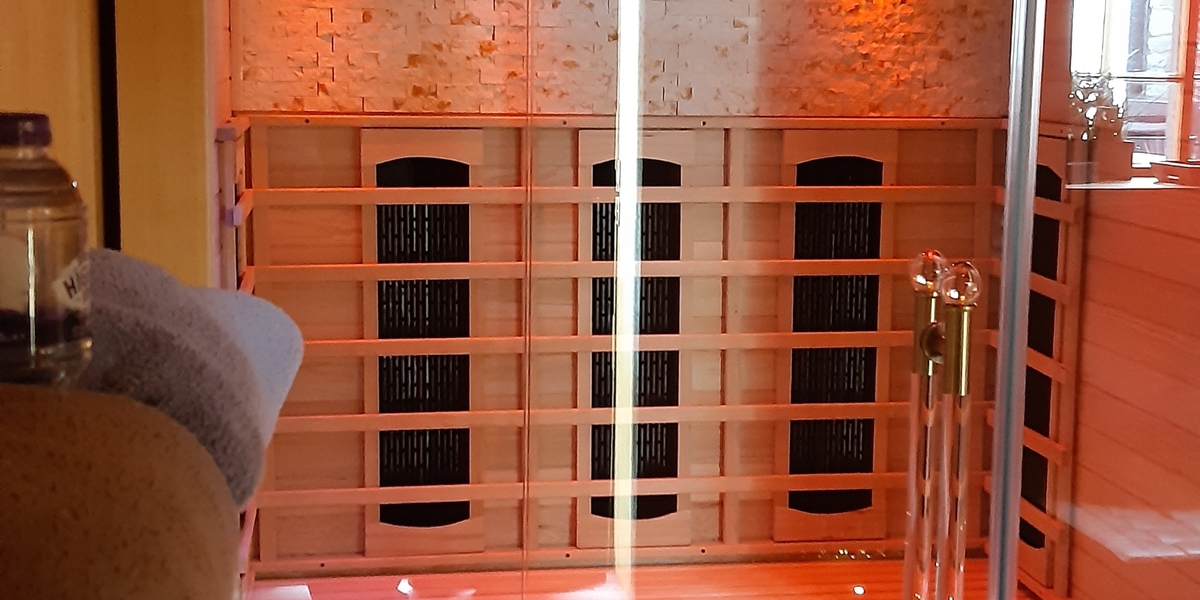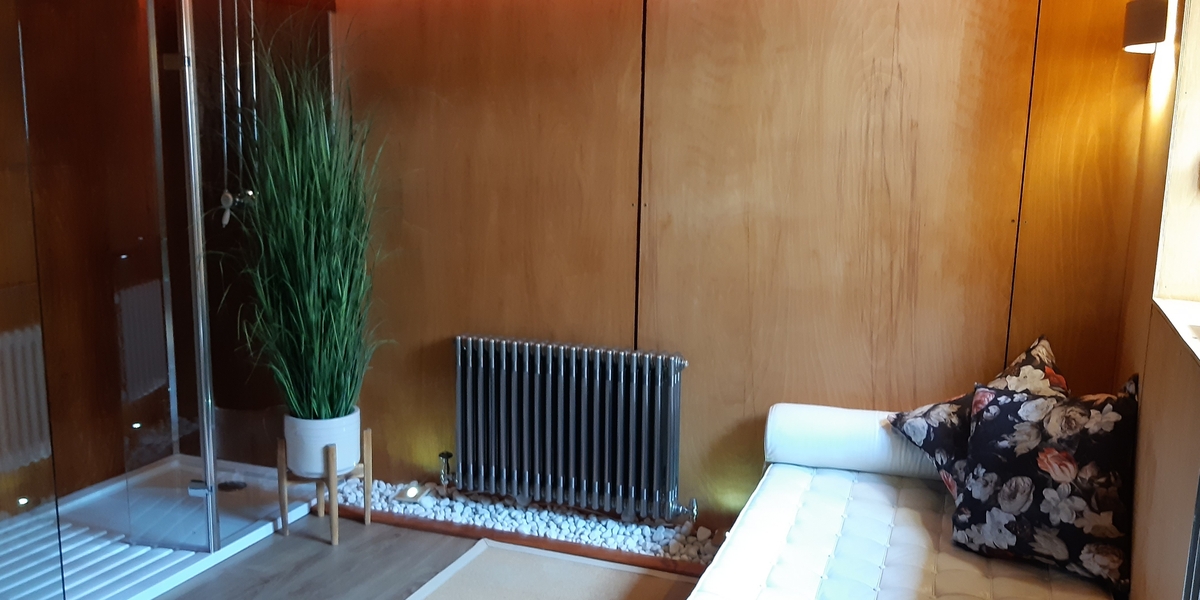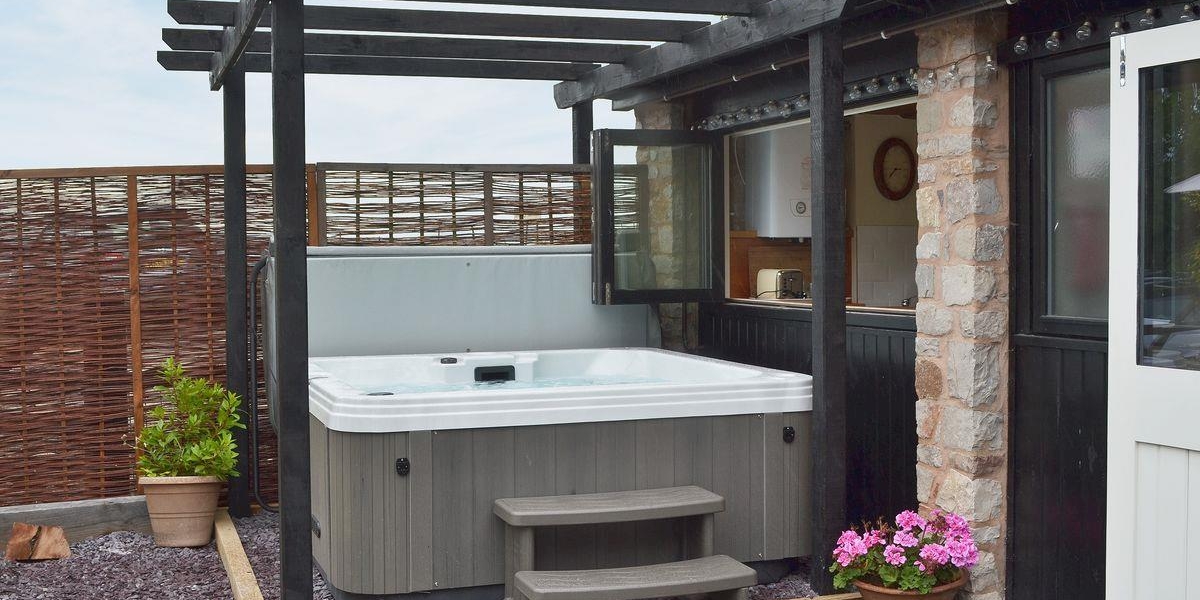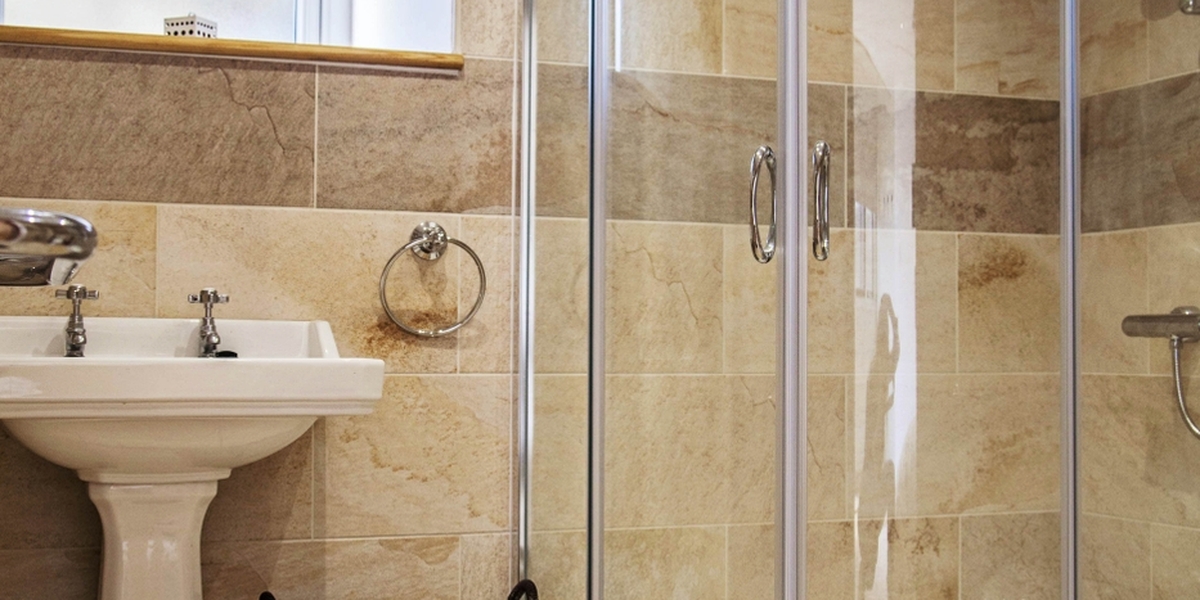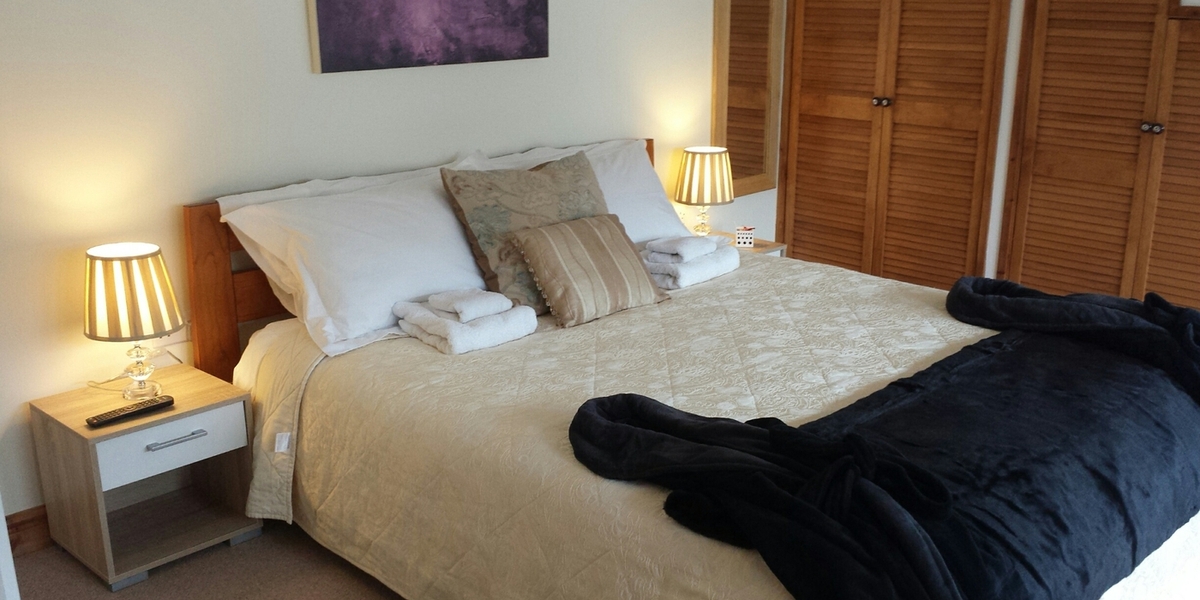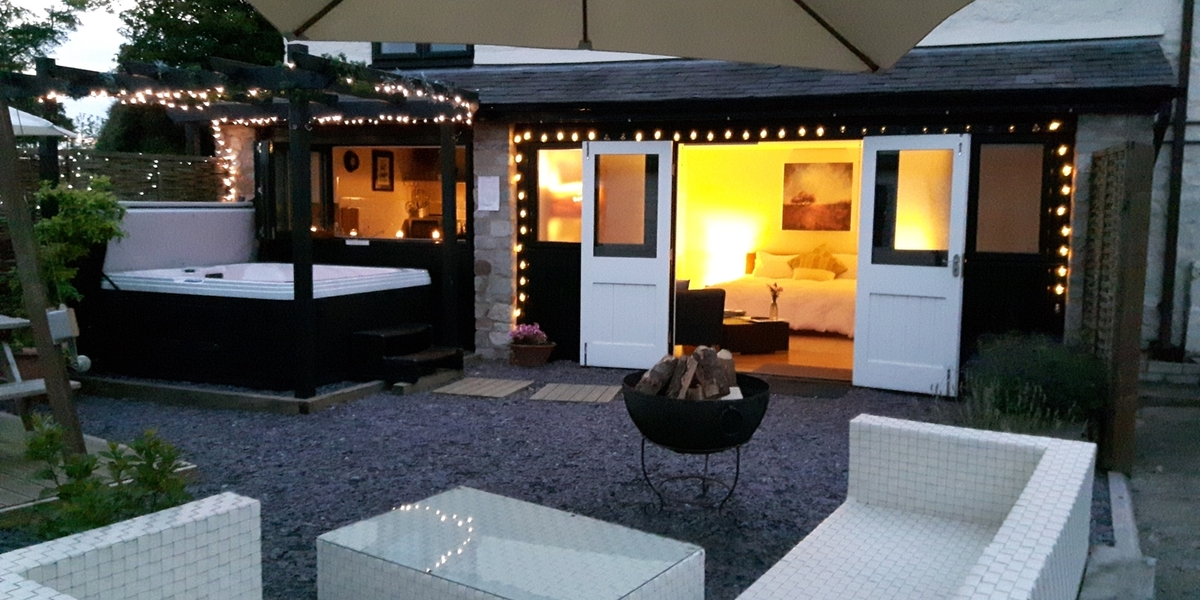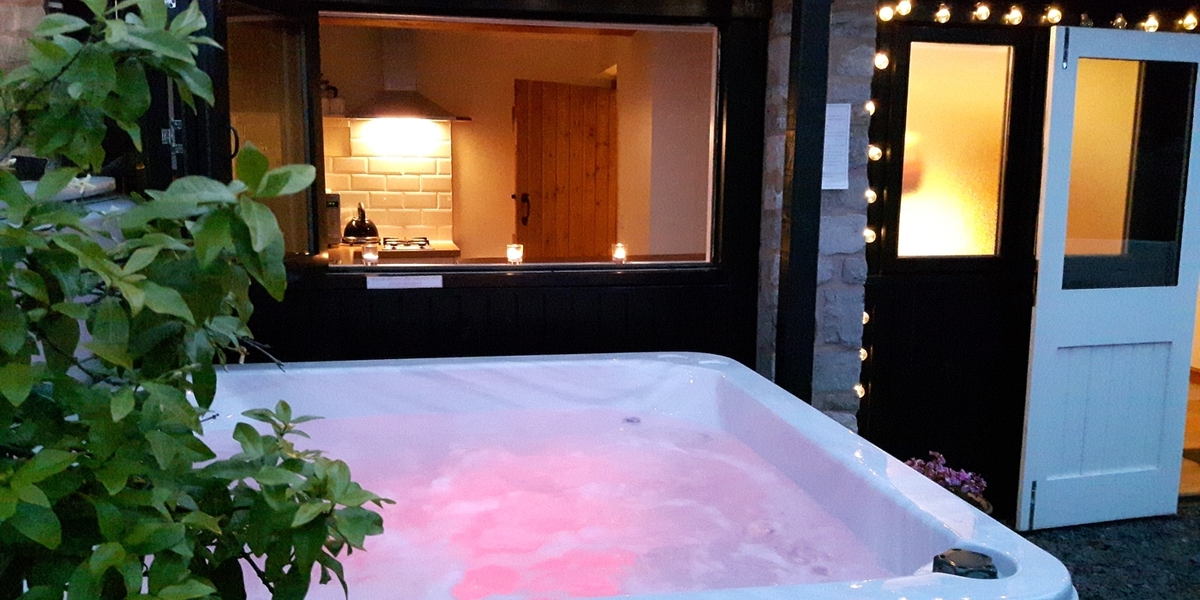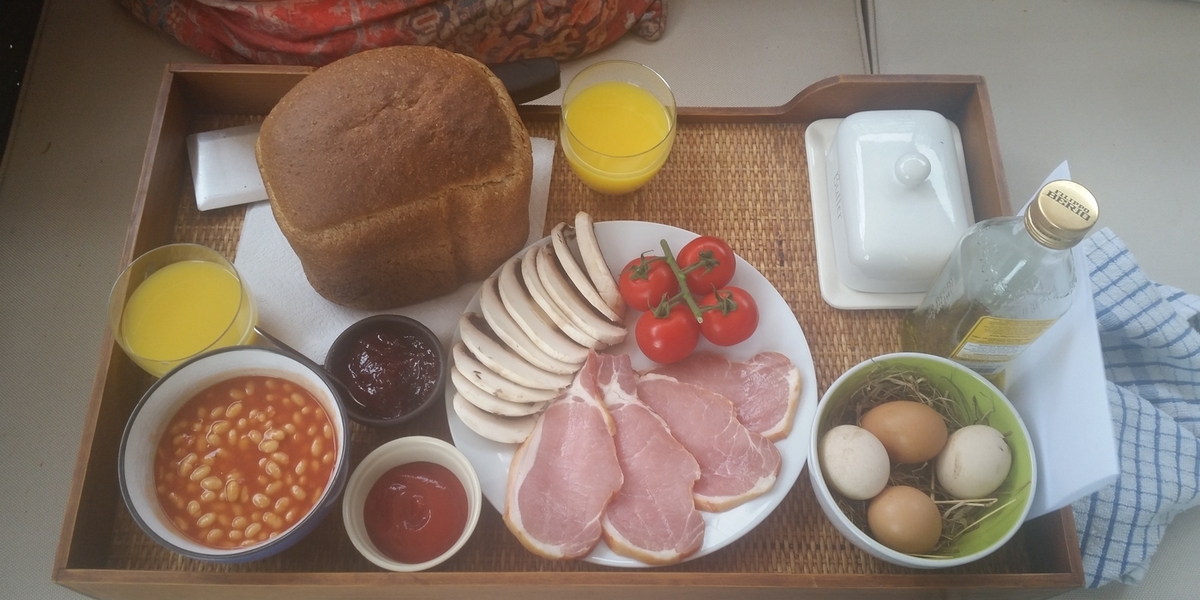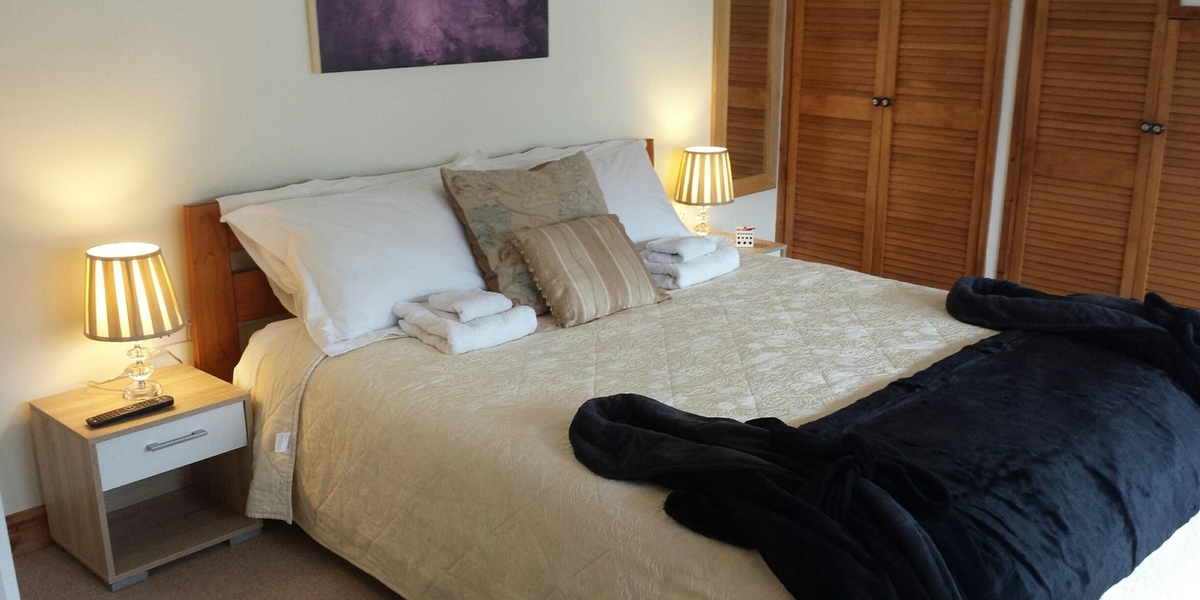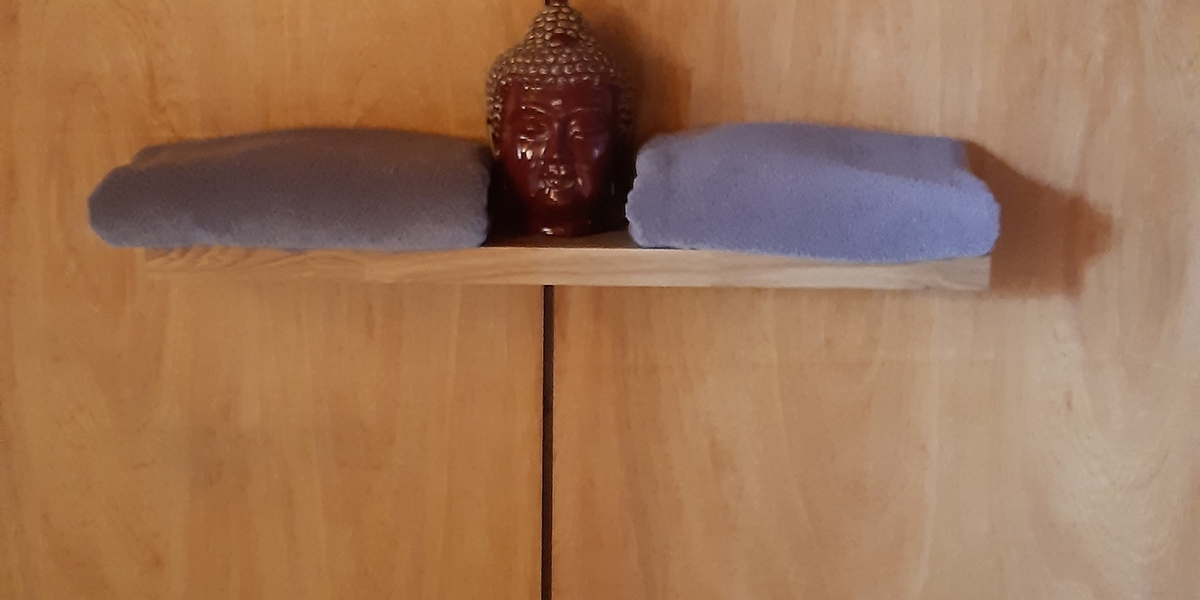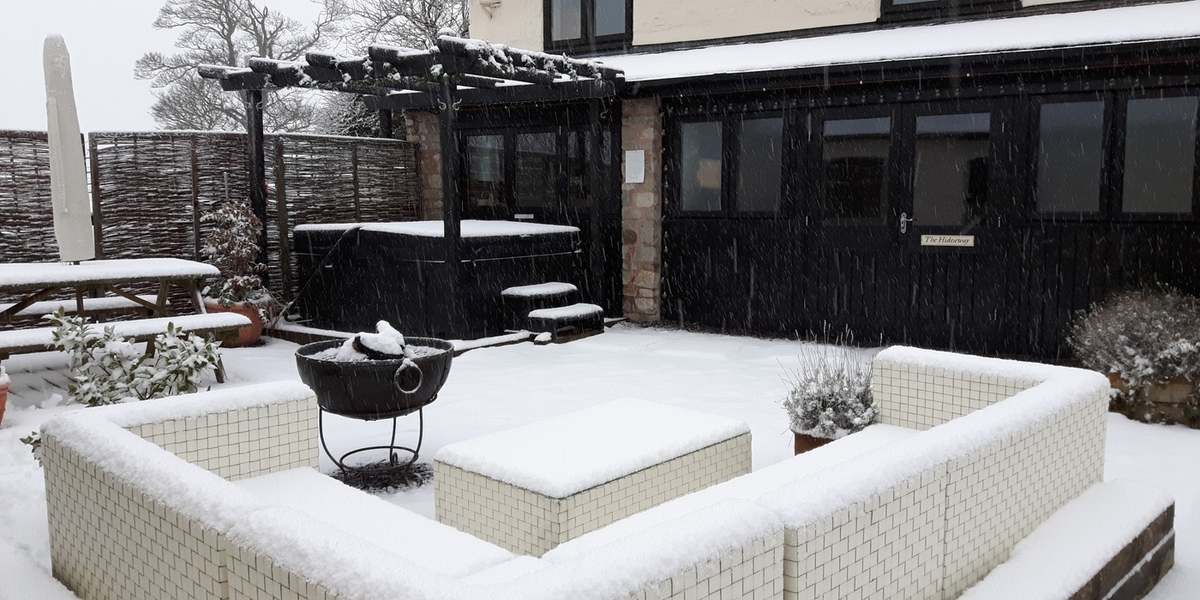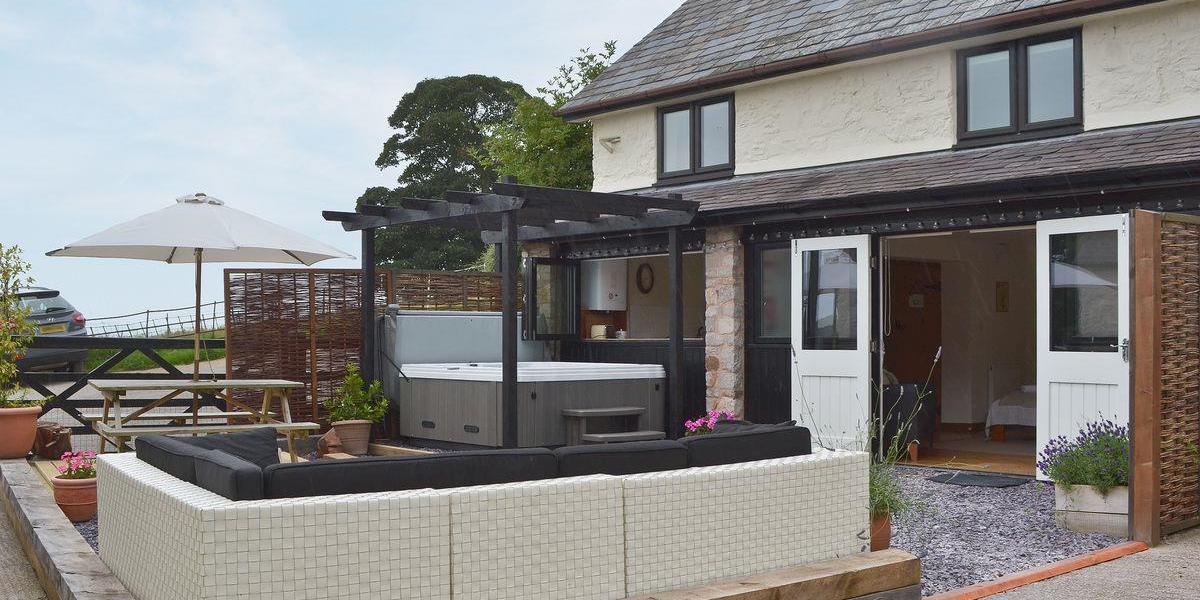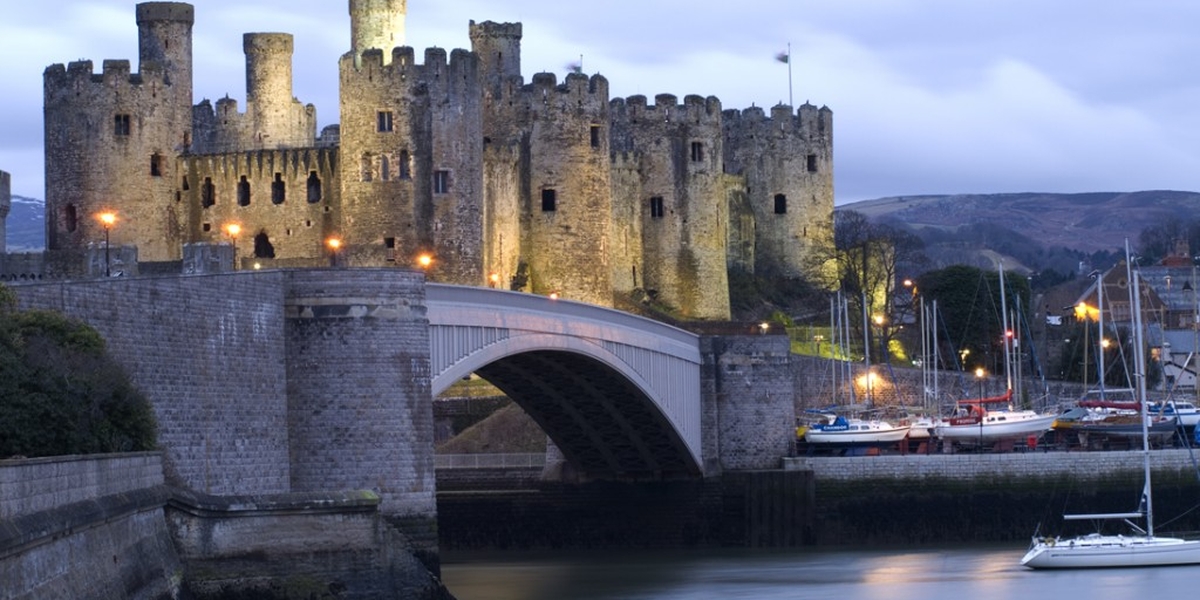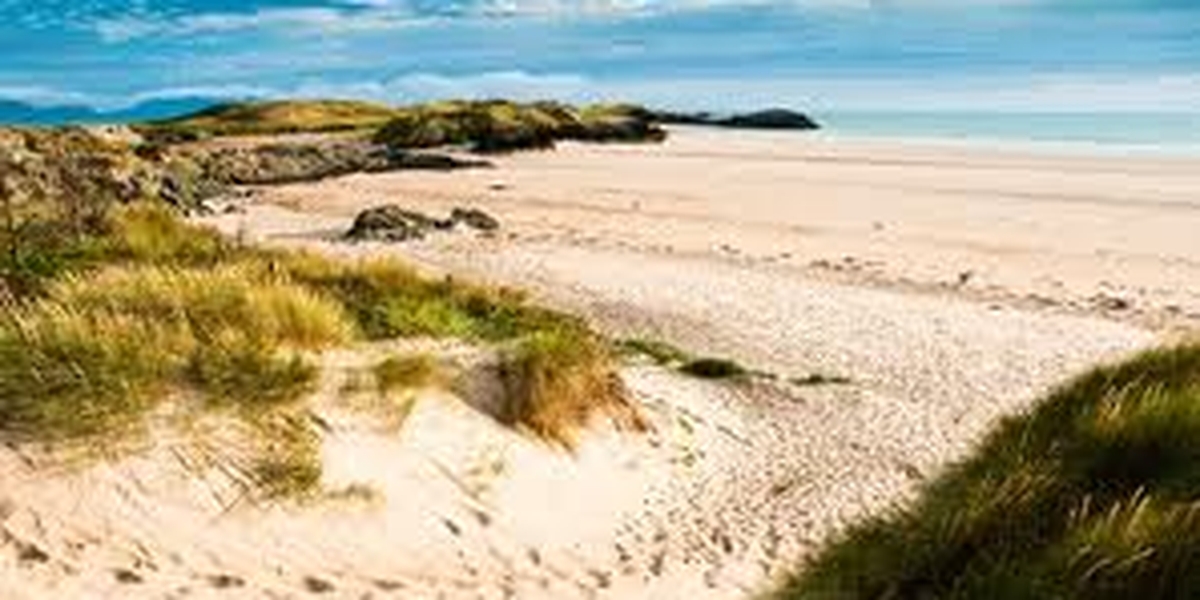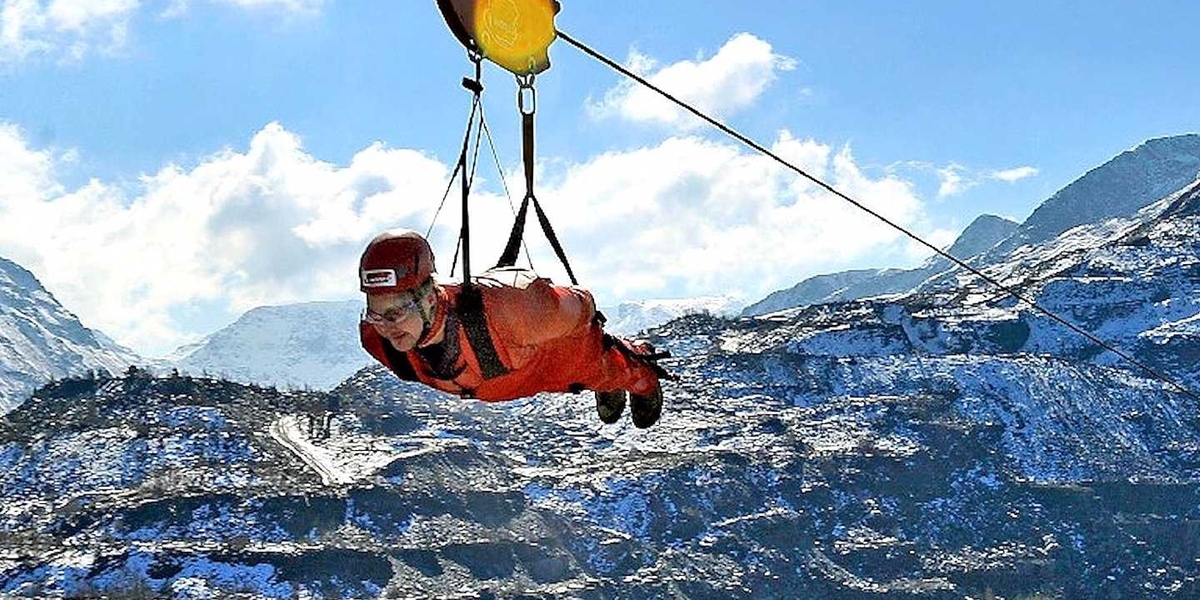 The Hideaway - retreat with exclusive hot tub & sauna
Book Now

'A little luxury, now and then, is what we all deserve'
Designed for a romantic break, The Hideaway combines a spacious bedroom with lounge/seating area providing a generous open space which leads to the courtyard with pergola/hot tub and sprawling outdoor lounge seating...and your own exclusive Japanese Sauna Lounge!
Situated within a private sunny space, The Hideaway's double opening doors and bifold kitchen window invite the beauty of the surrounding countryside inside.
Heated tiled ensuite with double shower for relaxing steamy showers, Kitchen has a coffee bar and stools to sit and take in the gorgeous views. Twin hob and combi grill/oven/microwave, dishwasher and fridge with ice box. Furnished to a top quality standard and has a mix of traditional and contemporary features  including free Wi-Fi, Smart TV (Netfix friendly) and central heating.
Outdoor area includes picnic table and BBQ, comfy outdoor furniture and your own exclusive use Japanese sauna Lounge (unique!) & hot tub. Easy access as all situated on ground floor level.
Please Note: if you book The Hideaway, the accommodation above will not be occupied and you will have exclusive and private use of all the facilities.