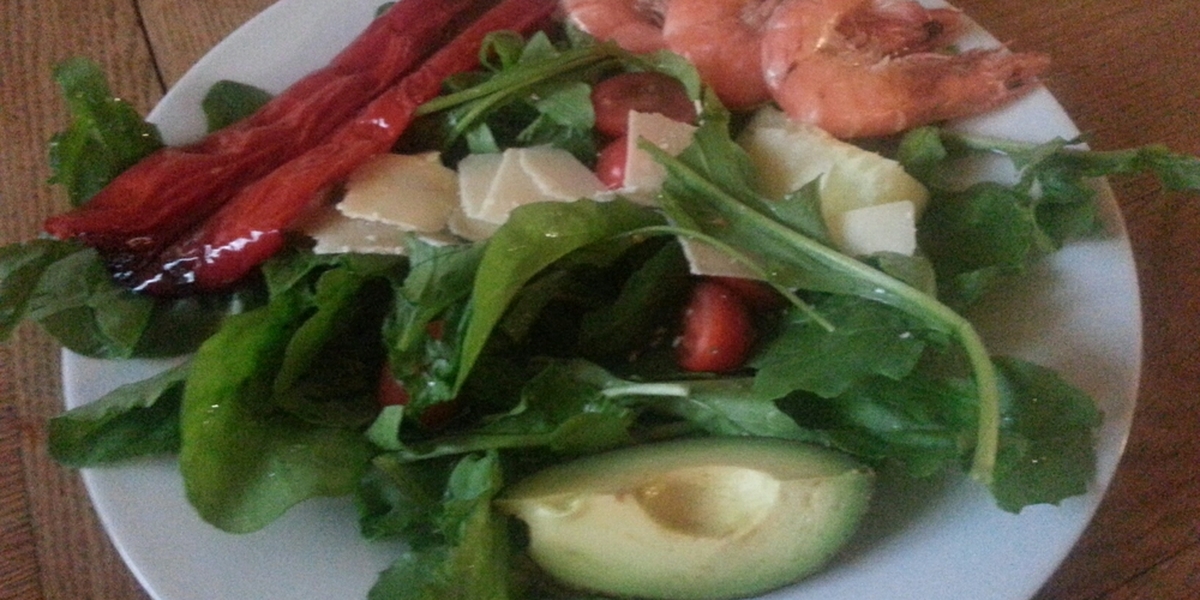 Online Grocery Orders
We highly recommend ordering groceries on-line for delivery to the accommodation before/after you arrive. Tesco and Sainsburys will deliver directly to your lodging. This eliminates the trouble of bringing it all with you (and finding those squashed special treats under the car seat a month later!).
If you decide to make an on-line order then please notify us of the proposed delivery time so we can ensure the main gates are open. If you would like to arrange a delivery before your arrival we can meet with the driver and pack the groceries away for you in the cupboards/fridge (small charge of £5 applies for this unpacking service).