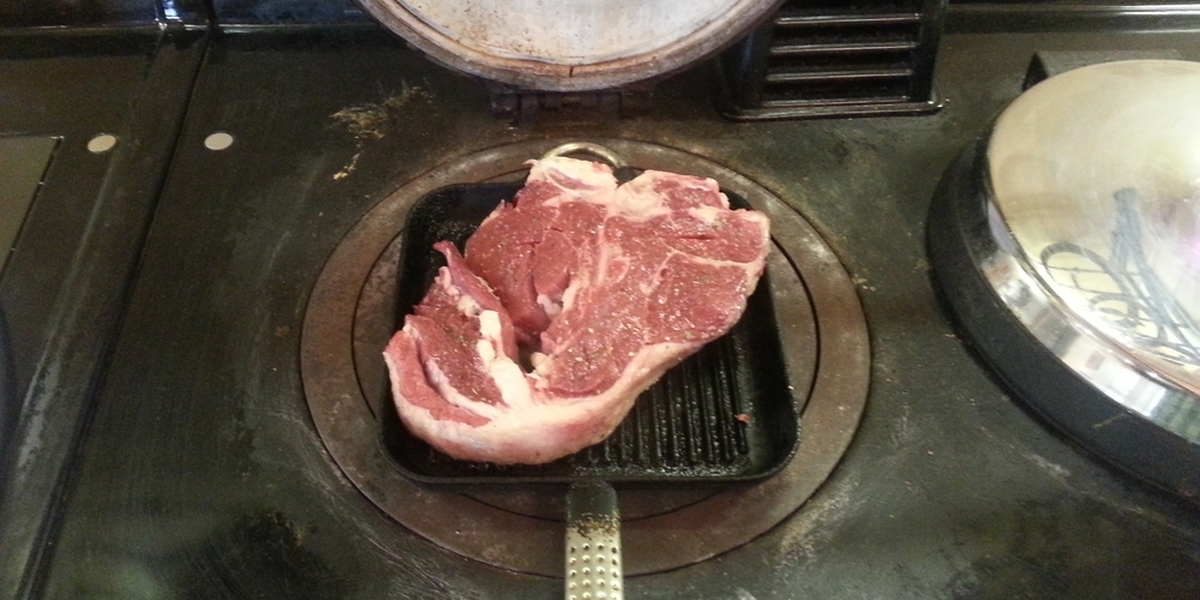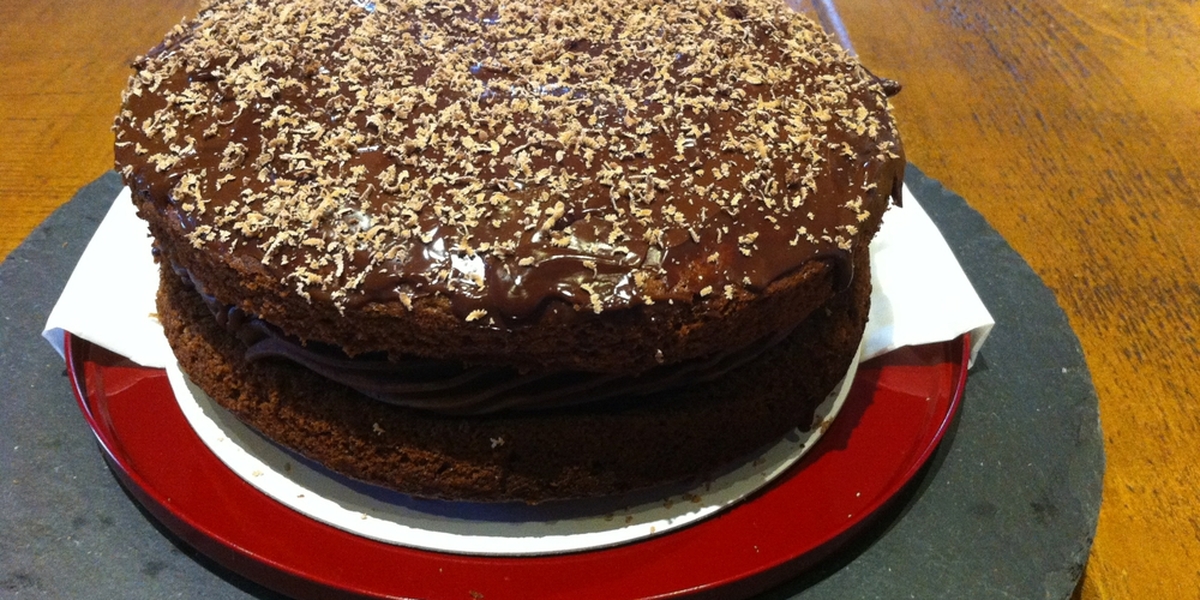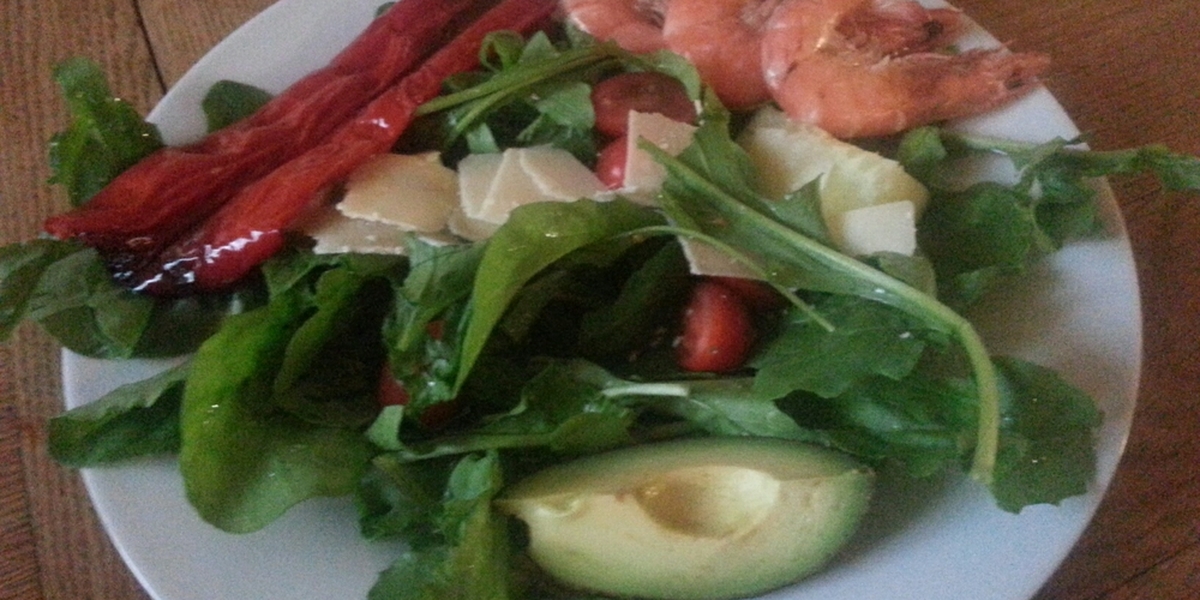 Special Treats
''Food tastes so much better on holiday - why ever is that?''
Why not treat yourselves while on holiday? 
Breakfasts
In Summer, as a once per stay treat we can provide a hamper of delicious breakfast ingredients - marvellous thick cut bacon (cured by Joe the Butcher and perfect for grilling), Joe's handmade sausages, beans, free range eggs from a friendly Tremeirchion farm, orange juice, Welsh butter, milk....and our own home baked bread. A great way to start the day, and you might even choose to BBQ the bacon - just delicious!
We supply the breakfast basket at £10 per head.
(Unfortunately not available during the COVID pandemic).
Real Country Baking
Just across the valley is our lovely neighbour Sandra. She is an accomplished baker and supplies many local people in the village and friends and family with her delicious goods. The menu is constantly changing but includes breakfast muffins, cakes to order, a selection of scones (sweet or savoury - why not try the Ginger scones?) and tempting treats like coffee & walnut cup cakes, shortbread, butterfly cakes and even specialist breads.
Orders must be placed several days ahead.  We include a menu of Sandra's goods when we email to you the booking confirmation. This allows you to contemplate your choice and place an order prior to your arrival.