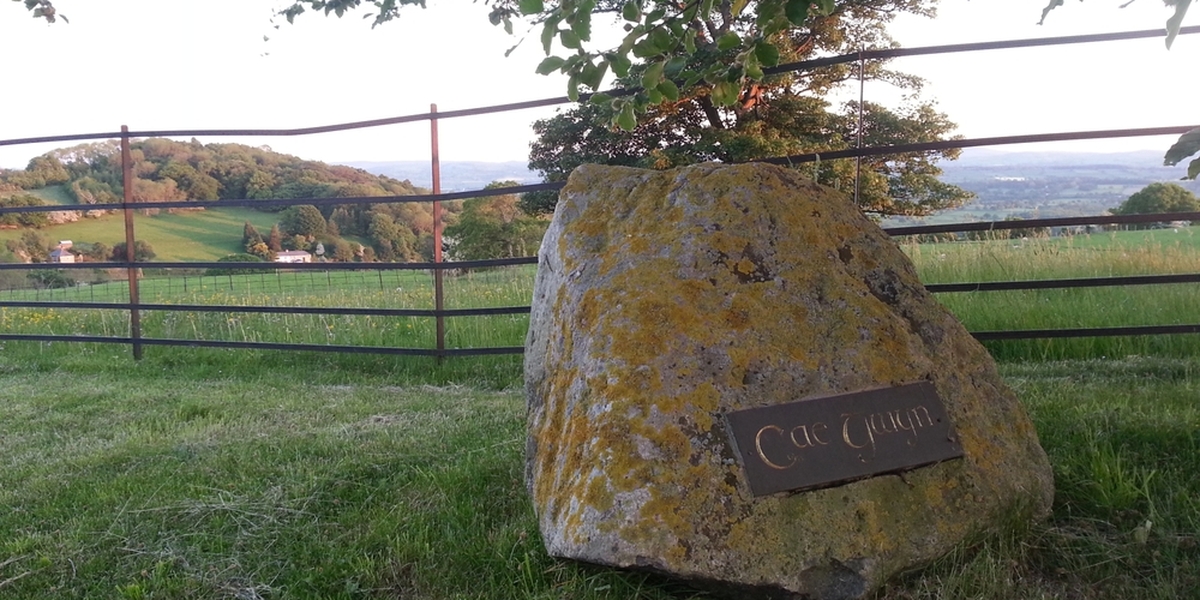 Contact
Please feel free to call us to discuss your accommodation dates and requirements, or simply send an email or text.
We are always happy to discuss your needs to make sure your stay will be everything you want, whether it be an action packed family holiday or a quiet weekend away in the countryside.
We promise to get back to you within the hour!
Thomas
tel or txt: 07923 911 546
email: Thomas@caegwyncottages.com or info@caegwyncottages.com